Who We Are
Logic school of management is helping students to go abroad and pursue their dream of studying abroad at a very affordable cost for Bachelors and Master's degree programes. We have tie up with some of the top notch private and government aided universities around the globe. We are specialist in helping students in getting huge amount of fee waiver and scholarships. None of our students goes abroad without some sort of scholarship. We provide students fee waiver and scholarship anywhere between 50 – 80 % of the total University fee.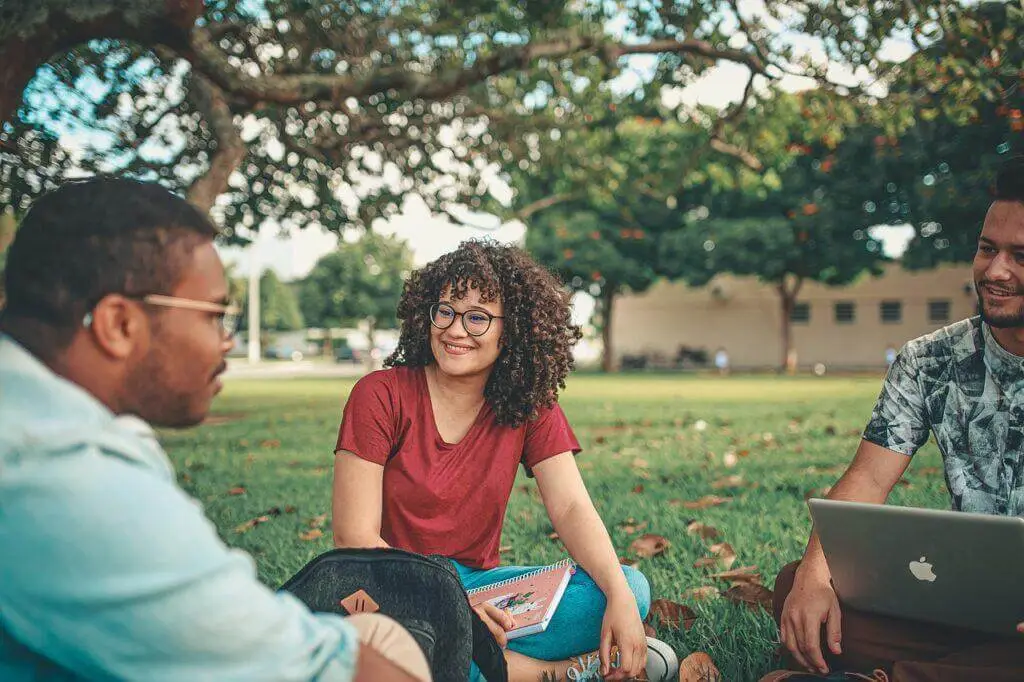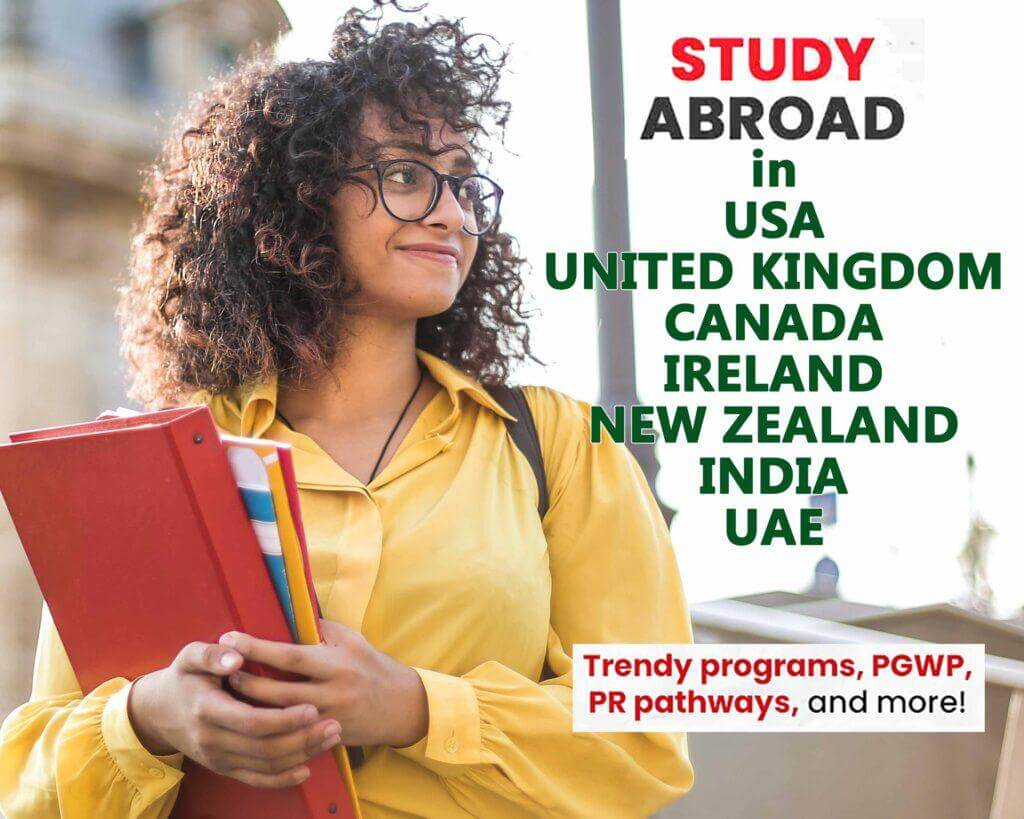 As India's populations keeps on rising, there is a rise in competition as the ratio of students to university is huge. It's difficult for an average or above average students to get in a good university in India. So why to waste time and money studying at an average or below average college or university when you can actually study at a good university abroad with almost same fees what you would be paying in India with less competition, more growth opportunities and a better quality of living standard with possibility of settling down abroad.
Guidance in IELTS / TOEFL.
WHAT DO WE DELIVER?
Our Services
We Also Offers a Range of Other Services