Certified Public Accountant (CPA-USA)
CPA USA is one of the foremost certifications accepted worldwide in the financial auditing streams. This certification is mandated by the American Institute of Certified Public Accountants (AICPA) in coalition with National Association of State Board of Accountancy, USA (NASBA) who issues CPA licenses in the United States of America. It is mandatory to have license from any of the respective state board to practice as a Certified Public Accountant in that state of the USA.
I recently completed the CPA USA course at Logic School of Management and I can confidently say that it was a fantastic experience. The faculty was incredibly knowledgeable and experienced in the field of accounting and finance, and they were always available to answer any questions I had. The course material was comprehensive and well-structured, covering all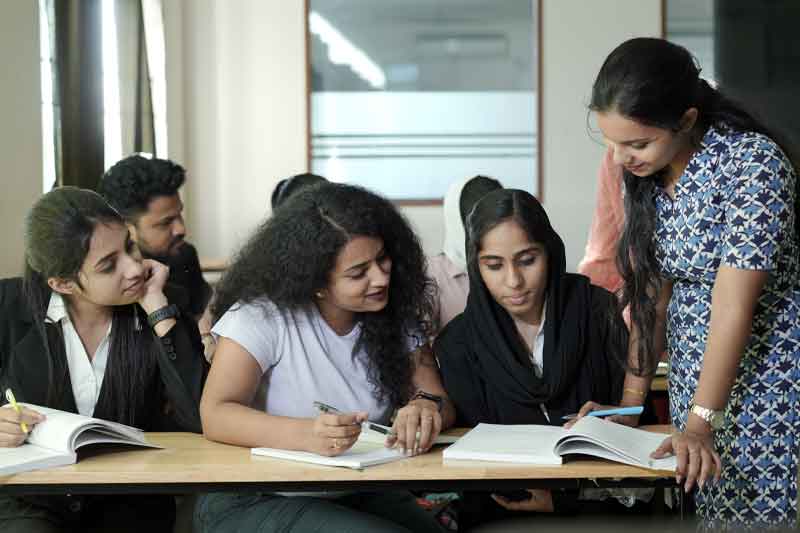 Why an Indian student should do a CPA USA certification?
Although this certification is one of the requirements towards acquiring a practicing license as a Certified Public Accountant in any of the selected state of the United States of America, Indian students who do not intend to relocate to America can also can benefit from merely passing the exam and not proceeding with the licensing part. There are many opportunities for professionals with CPA certification in Indian cities too as many US based MNCs of India prefer to employ such professionals. They tend to look for accountants familiar with US GAAP (Generally Accepted Accounting Principles). Moreover, CPA USA is a synonym for standard of competence in the financial accounting and auditing field and is considered equivalent to Indian Chartered Accountant. In addition, remuneration for CPA professionals is always much higher compared to non-CPA accounting professionals.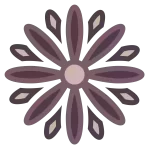 The Institute of Management Accountants (IMA) permits only the authorized partners to conduct courses for students in order to prepare them for this prestigious exam. Logic School of Management (LSM) is a proud platinum partner of IMA and has already groomed several students to achieve their career goals through this certification. Courses are conducted in both online and offline mode with convenient schedules for working professionals as well. Course fee structures at LSM are affordable even for a globally recognized and accredited courses like CMA USA. The course takes about eight to twelve months for completion and it is the shortest duration course with an international repute. All the other professional courses in finance takes about 1 to 3 years in comparison.
Eligibility
Exam Pattern and Pass Percentages
The CPA USA Course Syllabus
Eligibility
An individual with a 4-year graduation or post graduate credential that meets the 120 credit point criteria can join this course as a thorough knowledge in the accounting stream is a needed requirement for being able to understand the subjects covered in Certified Public Accountant syllabus.
Exam Pattern and Pass Percentages
The CPA USA Course Syllabus
SUB: I
SUB: II
SUB: III
SUB: IV
SUB: I
⁂ Financial Accounting and Reporting (FAR)
SUB: II
SUB: III
SUB: IV
The Path Towards Being a Licensed Practicing CPA in the USA

A licensed practicing Certified Public Accountant is a sought-after profile in the streams of Financial Accounting, Corporate Finance and Management Consulting in the USA. In order to get the CPA license, one must have minimum 150 credit hours and two years of experience under a licensed CPA apart from successful completion of CPA exams mentioned above. Proper knowledge and adherence to ethical practices of the industry is a must to get the license. 40 hours of continued education is also required to retain the license each year.
Logic School of Management serves as the pioneer in conducting professional courses specialized in business management, accounting and auditing streams. Our renowned and highly experienced faculties have enabled thousands of students to shape up their career for the last two decades. We ensure that every student gets to enjoy around 700-750 hours of study for CPA course alongside revision classes and multiple mock tests. Our faculties provide and ensure individual attention to every student and devise variant strategies for each one of them as per their capabilities and strengths so that they are able to clear the exams in the first attempt. Additionally, access to several reference materials, books and questions banks are the immense advantage of being a student of Logic School of Management.
World-Class Learning For Anyone, Anywhere With Logic E-Learn App
Send Us A Message

If you have any questions or queries our career consultant will always be happy to help. Feel free to contact us by telephone or email and we will be sure to get back to you
CONTACT US