Certified Internal Auditor (CIA)
Certified Internal Auditor (CIA) is a globally recognized international certification issued by Institute of Internal Auditors (IIA), USA. Internal auditing is an integral part of every organization in order to identify and mitigate risks associated specifically with financials by using proactive measures. Excellent job opportunities are available for internal auditors with CIA certification in India as well as abroad. Internal auditing is an irreplaceable process in corporate governance, risk management and fraud detention & prevention. There are numerous procedures set by IIA to carry out effective internal auditing activities and this course helps one to gain a professional knowledge from it.
The regular assessments helped me stay on track and improve my performance. The personalized attention from the faculty and administration team was exceptional, and they were always available to provide guidance and support whenever I needed it.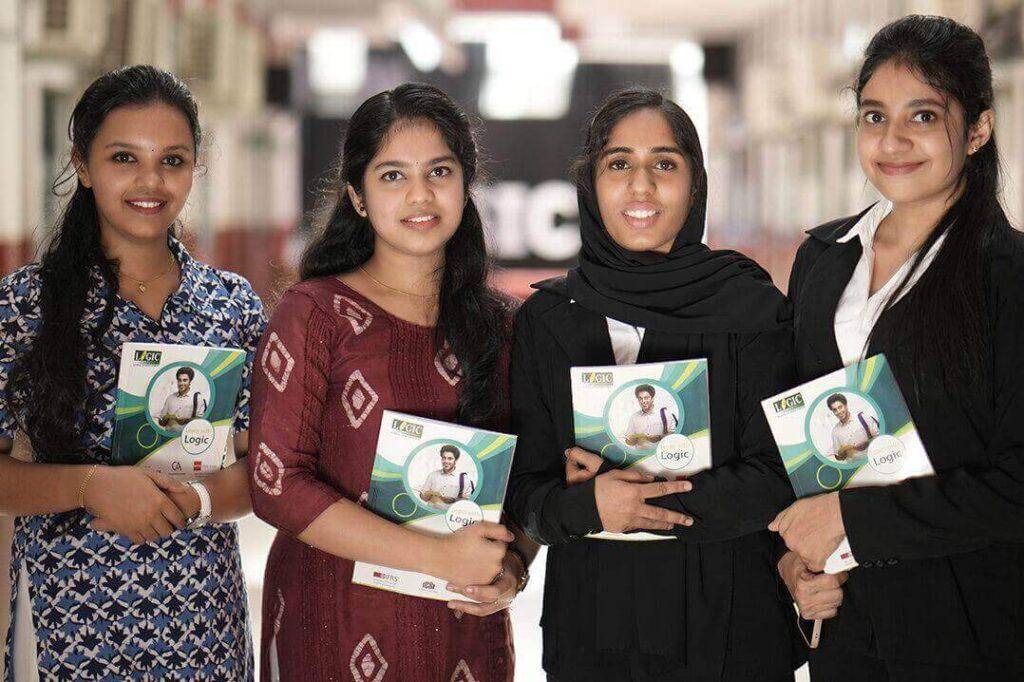 Job Opportunities for Certified Internal Auditor
With this certification both freshers and the experienced have ample job opportunities in reputed organizations especially in multinational companies in India across all major cities such as Delhi, Mumbai, Chennai, Bangalore, Hyderabad and Kochi. Certified Internal Auditors are hired for designations such as Internal Auditors, Internal Auditing Managers or Chief Internal Auditor.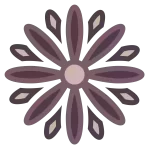 Qualification & Requirements for CIA
Any graduate from a recognized university can join this course, preferably with a basic knowledge in finance and accounting principles. In order to obtain certification, the course demands two-year work experience for graduates and one-year work experience for postgraduates.
Course Duration
Exams & Pass Percentages
CIA Course Details and Syllabus
Course Duration
A year! In the management accounting and financial management stream, CIA course is one of the few professional certifications program of international repute which can be completed in almost a year with dedicated efforts.
Exams & Pass Percentages
CIA Course Details and Syllabus
PART I
Essentials of Internal Auditing
⁂ Part I exam will have 125 Multiple Choice Questions. Exam duration is of 2.5 Hours.
PART II
PART III
LSM helps their students to get placed in many renowned enterprises through its placement program. Due to the quality of education, companies always seek bright students that complete their schooling from Logic School of Management on a regular basis. So "Logic" is definitely the right place to define the career path for each and every student with the right potential and drive.
Logic School of Management (LSM) is a pioneer in conducting training courses in management accounting and financial management streams for the last two decades. It has branches all over Kerala and UAE. LSM conducts this course at all the centers for regular students as well as for working professionals. Experienced faculties at Logic ensures to impart knowledge in a holistic way so that every student can grow as a perfect auditing professional. Besides having expert faculties, some being industry veterans too, LSM also equips smart classrooms and contains a great collection of reference materials for every keen student to explore further. Each student will get to attend numerous mock tests so that they are prepared enough to appear for the exams. Compared to other institutes, Logic School of Management provides a greater number of study hours for their students in order to ensure that every student pass their exams in the first go.
World-Class Learning For Anyone,
Anywhere With Logic E-Learn App
Send Us A Message

If you have any questions or queries our career consultant will always be happy to help. Feel free to contact us by telephone or email and we will be sure to get back to you
CONTACT US