Welcome To Logic School Of Management
Established in 2005, Logic School of Management is a premier institute in India offering professional financial courses such as CA (Foundation, Intermediate, Final), CPA (USA), CMA (USA), CMA (INDIA), ACCA (UK), CS, M.Com (Finance & Taxation) and B.Com (Taxation)- affiliated to M.G. University. Since its inception, LSM has been providing quality education and moulding competent financial professionals fit for the requirements of the evolving industry.
We aim at shaping up capable students by imparting quality education through trained and experienced educators. LSM is equipped with all the necessary infrastructure to provide a conducive learning atmosphere for students. We constantly strive to equip students with the knowledge and skills to prove their mettle in the global corporate platform. The managerial as leadership skills of students are honed through various curricular and extracurricular activities at LSM. Logic School of Management is the first institute in India to introduce the course Certified Management Accountant (CMA, USA). LSM boasts of being the only institute recognized by IMA-USA for CMA coaching in Kerala. Over the years LSM has been able to create a benchmark through our excellent academic results.
In everyday reality, we frequently equate the word "dreams" with something idealistic and unattainable. Dreams, however, have the power to energize, to lift us out of weariness, and to help propel towards the course of our personal, academic and professional expedition. The mission of Logic School of Management stands equivalent to infuse students with limitless potential, empower them with the resources they need to face adversity and inspire vitality and passion within their careers. Logic's scholastic expertise of 25 years has elevated us a top brand in India in commerce professional education. Our bedrock of strength and success are the endorsements of countless dignified students, securing the highest ranks throughout times. The top-notch facilities in consort with a methodical batch of faculty are features that distinguishes us in the accounting industry and student academic preparation. The economy, government, and even the most fundamental facets of daily life essentially rely upon accounting. It simplifies and improves our everyday routine. Correspondingly, you can count on us to streamline your learning experience, reap the best out of your investments in pursuing your career aspirations whilst being an integral part of the society.
Wish you good luck
Mission
Our Mission is to develop generations of youth through education, to assist them to acquire global qualifications in finance & commerce, integrate with professional values by adhering to the motto of 'global employability through excellence'. We aim to provide individualised training and learning experience to fully develop the skills of students in a cohesive environment. As an institute with a focus on skill development and professional education, we serve to create professionals who will lead the financial industry and build the future.
Values
This is front side content.
Values
Our education model endeavours to combine the 9 pillars of values:
Honesty, Integrity, Fairness, Commitment to Excellence, Positive Attitude, Trust, Perseverance, Freedom, Service to Humanity
As an educational institution built on these core values, we commit ourselves to build a better future by imparting education of the highest standards.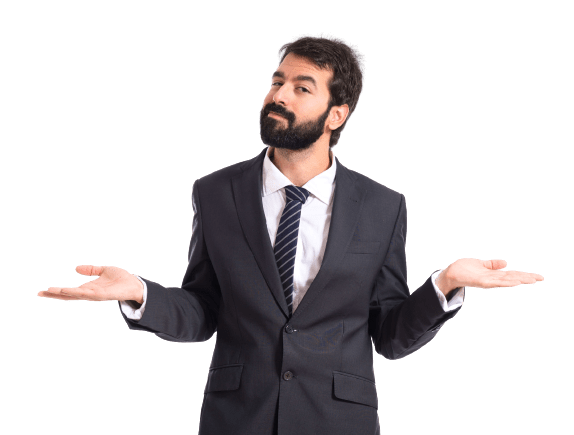 Logic in association with JK shah classes. No.1 commerce professional institute in India.
We have been able to maintain excellent academic results for the past few years.
LSM is a recipient of the Happyfied campus award from Sri Sri Ravishankar.
We take extreme pride in our elite trainers who have proven their mettle in knowledge and dedication.
We are the only institute in Kerala to be approved by IMA (USA).
Personalised attention offered to every student is one of our USPs.
We provide a stress and strain-free campus to all our students which helps in nurturing their creativity. Under proper guidance students perform well in their academic, extracurricular, and social service activities.
At LSM, we pay attention to developing articulation and communication skills as well as self comportment of students both inside and outside of the classroom.
An optimum level in the number of students is always maintained to ensure proper and efficient communication with the teacher and every pupil in the class.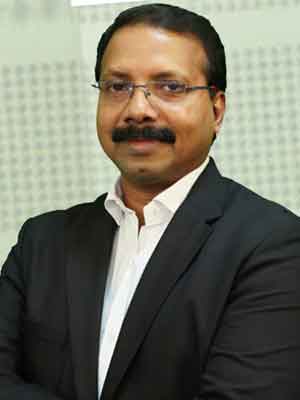 CMA Santhosh Kumar K R
Director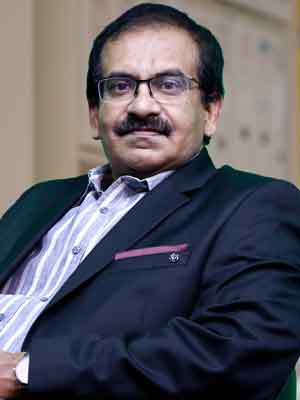 CA Biju Joseph Jacob
Director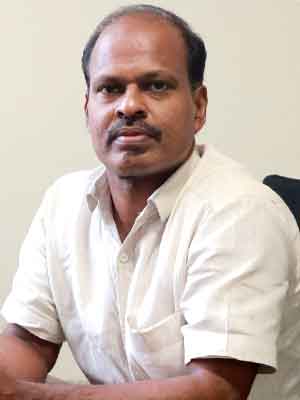 The founders of this institution gave utmost importance to quality and relevance in education and remarkable service to the industry as well as society. LSM is led by a group of visionaries who are committed to giving their best.
The three most prominent figures in Logic School of Management are CA Biju Joseph Jacob ( ACA), Mr. Paul Joseph (MBA) and CMA Santhosh Kumar K R, who are the strong pillars of the institution and lead LSM on the path of success.
Mr. Santhosh Kumar K.R, a Management Accountant who hails from Kottayam, Kerala, is the Director of Logic school of management and also a faculty of Logic. He is a commerce graduate from St Stephen's College, Uzhavoor and a postgraduate degree holder from Devamatha College, Kuravilangad. Mr Santhosh who started his career as a teacher in Gujarat joined LSM in 2006. He effortlessly juggles between the roles of the director of LSM and a faculty of Costing and Financial Management. Mr. Santhosh leads all members of Logic School of Management to participate in various social activities such as Blood Donation and Medical camps, conducting social awareness campaigns, planting of trees, and providing aid to orphanages and old age homes.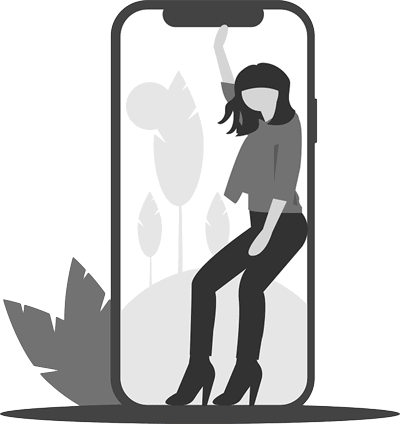 Schedule A Custom Call From Us
If you have any questions or queries our career consultant will always be happy to help. Feel free to contact us by telephone or email and we will be sure to get back to you as soon as possible.